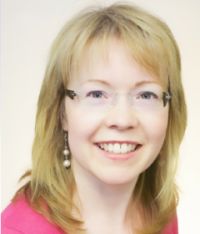 Welcome to my blog, and I hope you have enjoyed looking at my website. In this blog I hope to look at counselling-related issues that may be of interest to you.
In this first blog I would like to say a few words about the process of creating my website. I wanted to have a website that would be calming and uplifting, so that looking at it would be a positive experience. Also I am told that people often experience a sense of calm during sessions with me. I have chosen relaxing colours, and included some images and quotations that I find meaningful and which I hope will inspire you.
People see the logo in different ways. Some think about blowing on a dandelion and making a wish. Others see it as about leaving the negatives or the old self behind. For others it is about growth and the seeds of the future being sown. For me as well it is about the beauty of nature and the intricacy of the design brings to mind the complexity of life and a reminder to enjoy the small details of life. When I am counselling I try to understand the small details – which really matter - but also to have a sense of the whole, the 'bigger picture'. I also hope that you have learnt something about counselling and that looking at the website has helped you in your process of beginning to find your way forward.
Whether you are struggling with anxiety, depression, self-esteem, difficult emotions, relationship issues, or whatever it may be, I wish you well in your search for a more fulfilling way of living. Please do contact me if you think I may be able to assist you.