About Me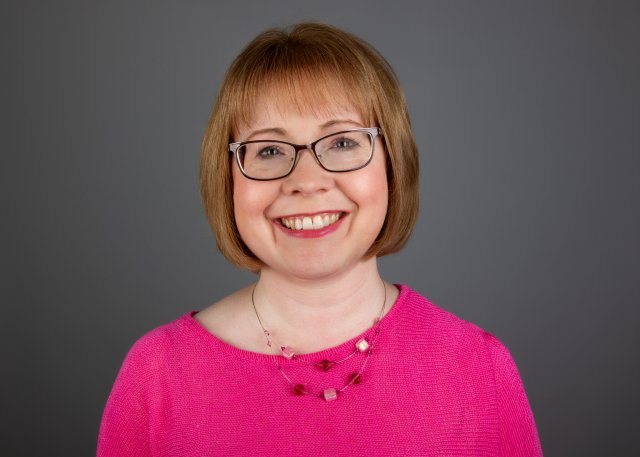 I qualified as a counsellor in 2008, and went on to study at the Metanoia Institute and gain an advanced diploma and a Master's in Psychotherapy.
I have gained experience working as a counsellor in a variety of different settings including a school, and have been working with adults in private practice since 2014. I bring to my work a thoughtful combination of my experience and training in different issues and the belief that each person is special and unique.
I am stimulated by looking at different ways of working and different ideas. My main training and way of working as a counsellor is based on the person-centred approach. This means that I believe the counselling relationship is core in the healing process, and that my aim is really trying to understand your world with genuine acceptance. I believe that if we are able to create a good working relationship this will enable you to develop a better knowledge of yourself and what is right for you, and feel more fulfilled in your life.
I am a Registered Member of the British Association for Counselling and Psychotherapy and abide by and work to their Code of Ethics (http://www.bacp.co.uk/ethical_framework/).
I am a member of the British Association for the Person-Centred Approach and book review editor for Person-Centred Quarterly.
I practise meditation and am interested in how mindfulness may be used to help people in counselling.

'When the other person is hurting, confused, troubled, anxious, alienated, terrified; or when he or she is doubtful of self-worth, uncertain as to identity, then understanding is called for. The gentle and sensitive companionship of an empathic stance… provides illumination and healing. In such situations deep understanding is, I believe, the most precious gift one can give to another.'
Carl Rogers